Youth Ministry
Welcome to Risen Christ Parish's Youth Ministry!
Youth Entering 7th-12th Grades
Please know of our prayers for you and your family during this time of COVID.  We need and want your input and have created a survey to gauge your hopes for Youth Group this next year.  Given that things are changing on a daily basis, we ask you to please complete this survey recognizing that our current state/church guidelines might very well change for the Fall.  Thank you for taking a few minutes to complete this.
Summer Virtual Opportunities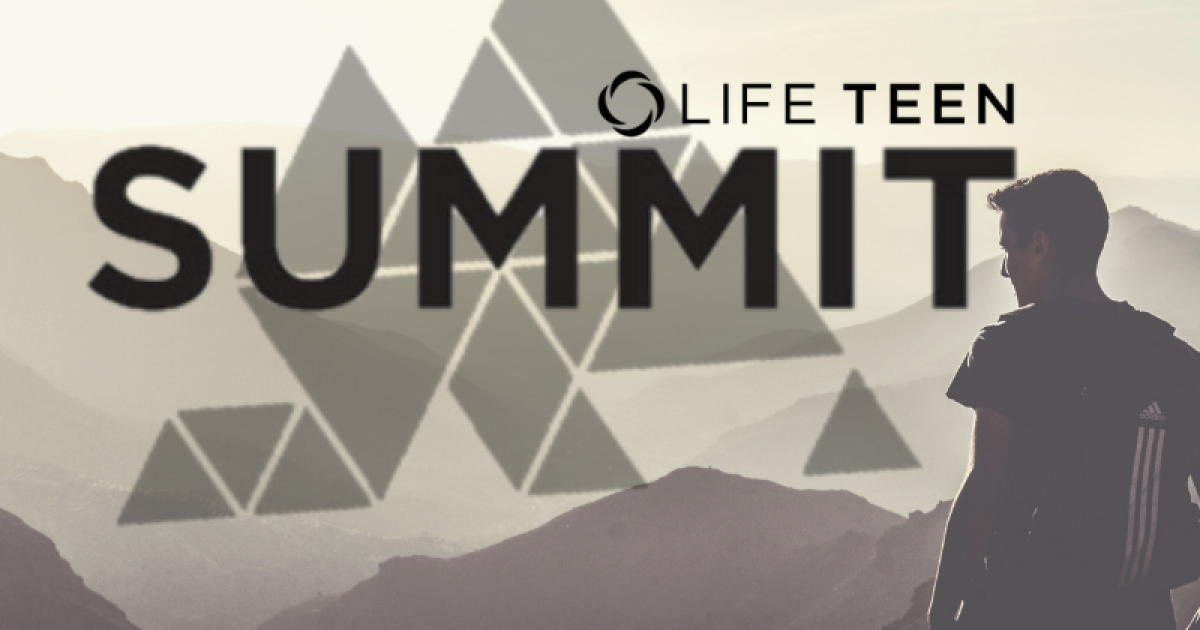 Lifeteen launched a website dedicated to bringing teens resources to engage in the liturgy when we are not able to attend public Mass.  These resources are designed to help us dive into God's Word.  When you first get to the page, scroll down for loads of resources, including podcasts and "Lectio Live" to discuss the weekly readings.​
These resources equip you to win participants over to a relationship with Jesus Christ and His Church or for those just starting along this path.
An online Summer Ministry Program which we have been invited to participate in.  By going to the above link, there are videos for Junior High and Senior High youth (even 5th/6th graders) around daily prayer, Catholic teaching, small group discussion, daily challenges, etc.
Alpha Course Online
Confirmation Preparation (10th-12th Grades)
Seven sessions plus other requirements to teach and prepare teens to receive their final Sacrament of Initiation: Confirmation. We strive to provide an environment of support and   excitement in our faith, helping each teen to connect more deeply to Jesus and the Holy Spirit.
Dynamic Catholic Decision Point Confirmation Prep
Contact Information
Contact Angela Paz Email Angela
Or call 208-362-6584 Ext. 107